We Got Your Back !
Let

Cotton Care

Handle The Job
At Cotton Ware, we provide cost-effective solutions for all your upholstery needs. Our curtain and blinds fabrication services are designed to give you the perfect look that reflects your style and personality. We guarantee top-notch quality and elegance at an affordable price.
A wide variety of services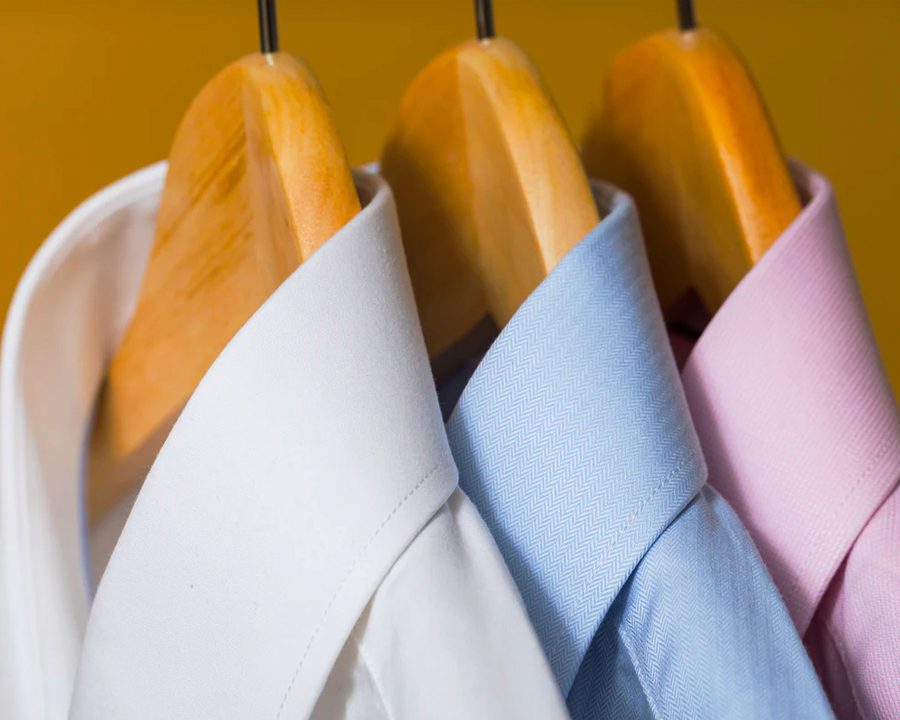 We provide professional cleaning and handling of your garments with NO CHARGE for a quote and FREE delivery/ pickup for orders of $30 or more.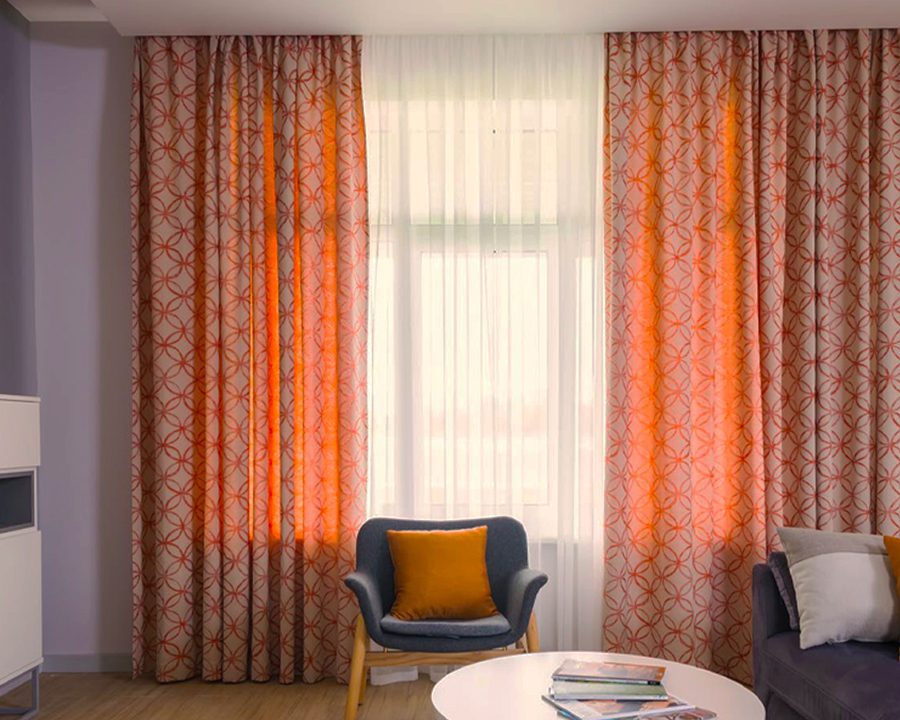 We offer FREE collection & delivery for curtain removal & installation, as well as onsite steam cleaning to keep your curtains clean!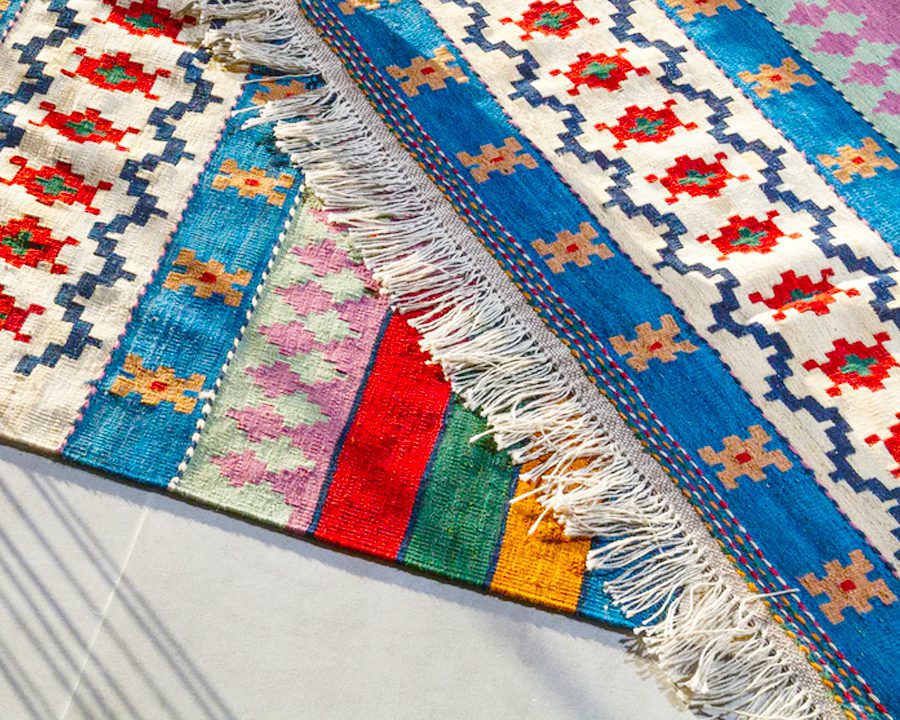 Our team of experts has a special method for cleaning carpets of any size and shape. We also offer onsite carpet cleaning services.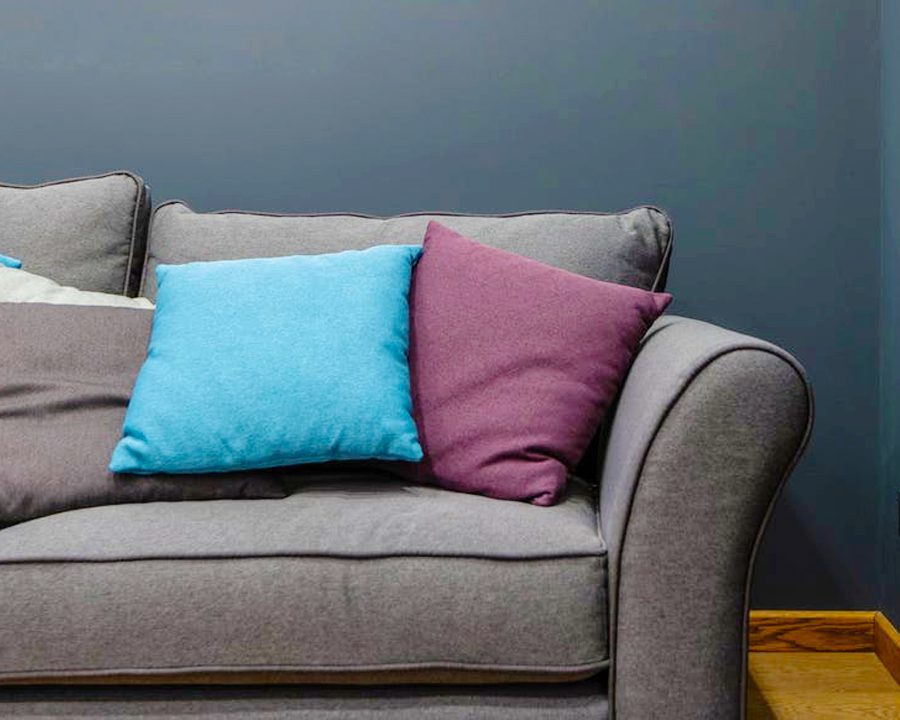 Cotton Care's upholstery cleaning service will make sure your furniture is professionally cleaned, providing you with a cozy and healthy environment.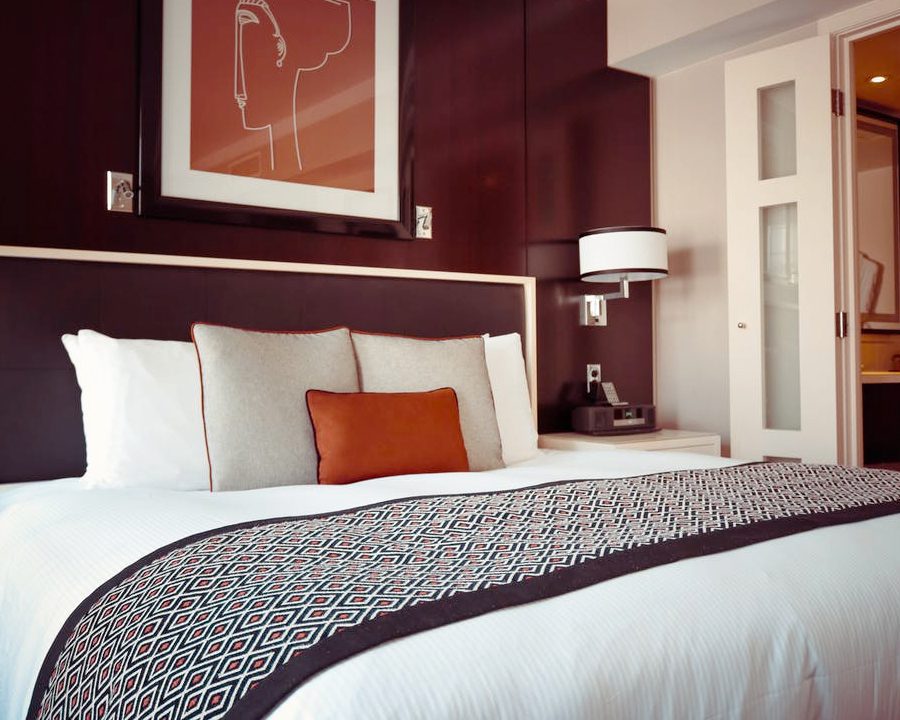 Our Customer Service team is available to provide you with a FREE quote for our intensive onsite mattress cleaning services, which are suitable for all types and sizes.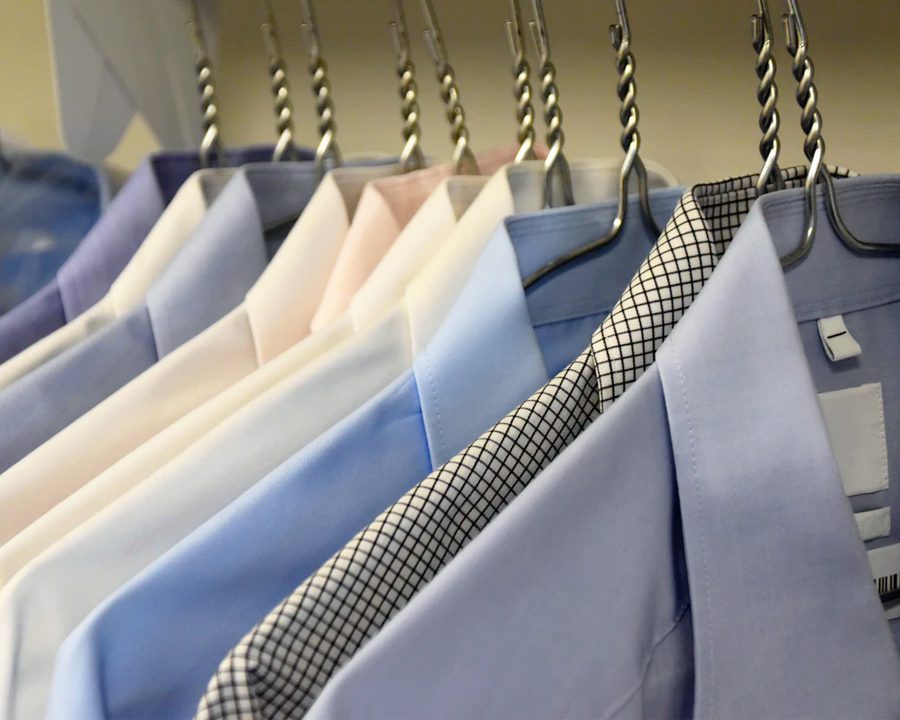 We provide top-notch laundry and dry cleaning services to a variety of organizations and industries, such as schools, dormitories, and offices, at competitive rates.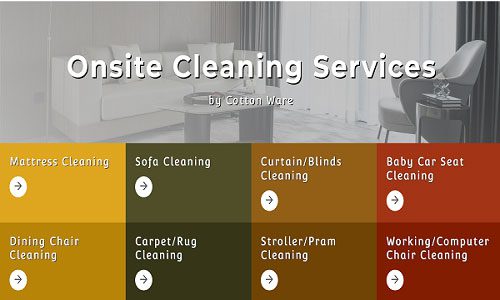 We also offer Onsite cleaning services that include carpet/ rug, sofa cleaning, curtains/ blinds cleaning, mattress cleaning, and other related services.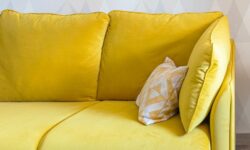 Is your couch looking a bit tattered? Don't worry! You don't have to get rid of it. Check it out now.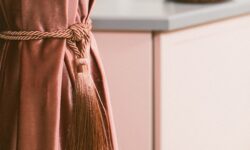 Do you need custom curtains? We can tailor them to your exact specifications and provide you with a FREE estimate. Contact us today!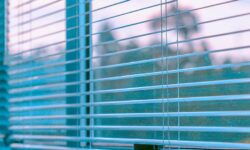 We can provide you with blinds that fit your exact specifications. Contact us today for a free, no-obligation quote.
We do our best to satisfy our customers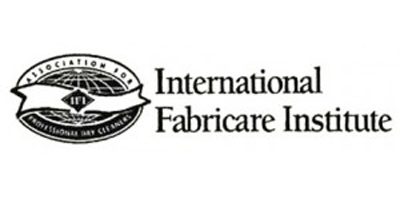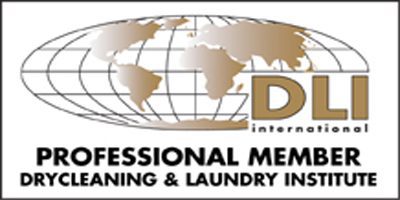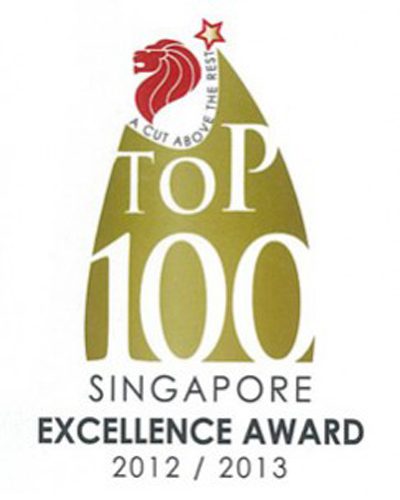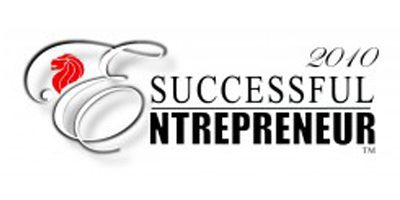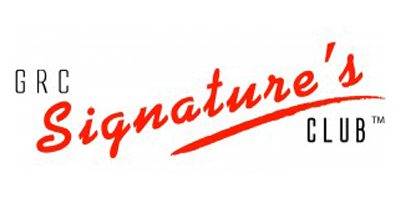 Used them to dryclean for my winter wear. All is good except there are some communication delay issues. Maybe they are too busy. Otherwise all is good.
Budi Kurniawan
August 8, 2023
Laundry sepatu di sini bagus, cepat ,bersih dan ok harganya, sepatu lama jadi bisa dipake lagi, lanjutkan pelayanan terbaiknya👍🫰
Good and pleasant experience with dry cleaning my suit jackets and winter coat. Smells nice and new. Honest and transparent pricing. Only downside: since they do collection n deliver, they can only visit a certain area on certain days n timing.
Alvin Cunanan
July 18, 2023
Transparent, affordable pricing. Way better than the first dry cleaning service I got. It arrived well pressed, in comparison, the previous dry cleaner didn't bother pressing as the original crumples from when I gave it to them are still there. I thought the curtains are actually already ruined. So very surprised that it looks fresh and pressed. Highly recommended.
Just had my laundry delivered by Cotton Care. Awesome experience with them. Nicely cleaned and pressed with a great scent. Exceptional customer service and punctuality. Thank you Cotton Care!
Professional and pleasant customer service. Special mention goes to Ken who was super friendly and did a fantastic job removing the stains from my jacket.
The best laundry service I found. Super convenient with their free collection and delivery. No more lugging comforters to laundromats. Needless to say, items were well cleaned and pricing were inexpensive.
I have tried cotton care twice in the recent 3 months. Their service is immaculate and seamless. price is reasonable too. after dry clean- my leather jscket has the "brand new" smell. i will recommemd their service. uncle who collects and delivers is friendly and knowlegable too.
Widyawilis Selamat
May 9, 2023
Operators are friendly and responsive. They are also flexible and helpful in trying to make the best arrangement for home collection and delivery. Great service and highly recommended!