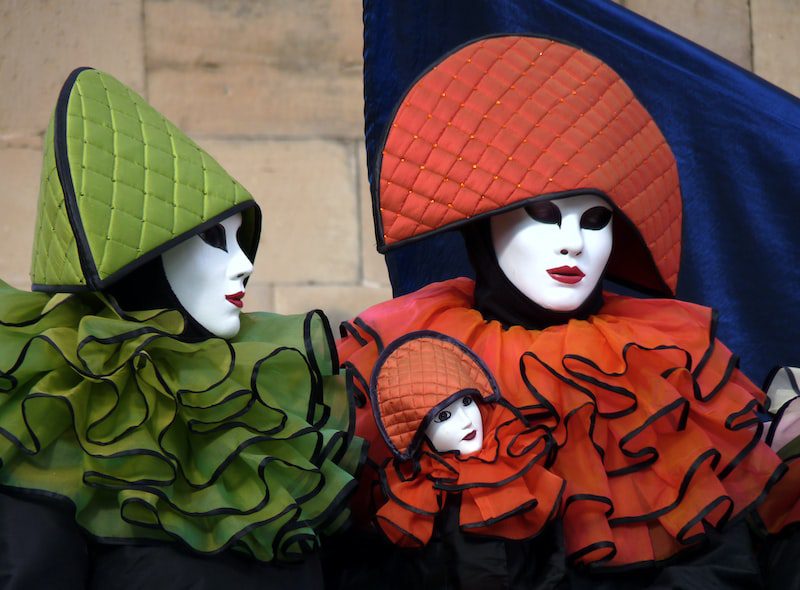 We can't deny the fact that mascot is every child's best friend and people do wear costumes for certain occasions. The point is, you can't avoid getting dirt or stains no matter how careful you've been. And cleaning it could be a burden for you so Cotton Care is here to help you in doing laundry and dry cleaning services of your mascots and costumes. Let us handle them with proper care.
Let Cotton Care handle the job!
Take time to be with your family and friends. Cotton Care can take care of all your laundry, curtains, upholstery and carpet cleaning needs. Let's talk!